The media are not toys… they can be entrusted only to new artists, because they are art forms.
(McLuhan, 1954)
LIFE SAVER: COMPETITIVE, COOPERATIVE, SOCIAL





Life Saver is a game designed to promote social interaction. It is a combination of Frisbee and The floor is lava. Teammates must work with each other to create obstacles for their opponents as well as helping their ally reach the goal to win.
Initial Tests - Launch Mechanism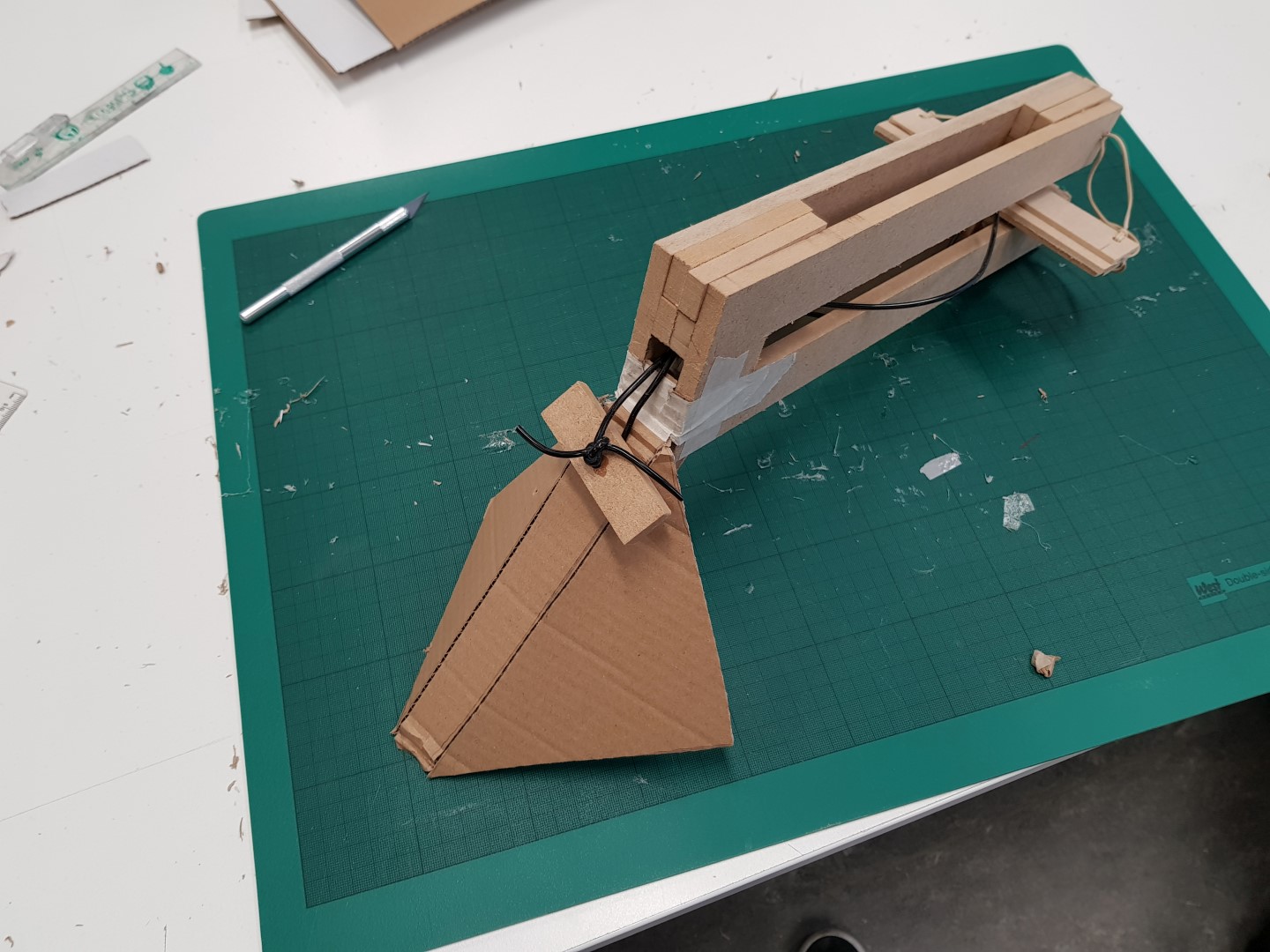 Lasercut lauch mechanism prototype and playtest.


Aesthetic & Internal design

3D Solidworks modeling and physical model making